Filtralite® Pure HC 0,8-1,6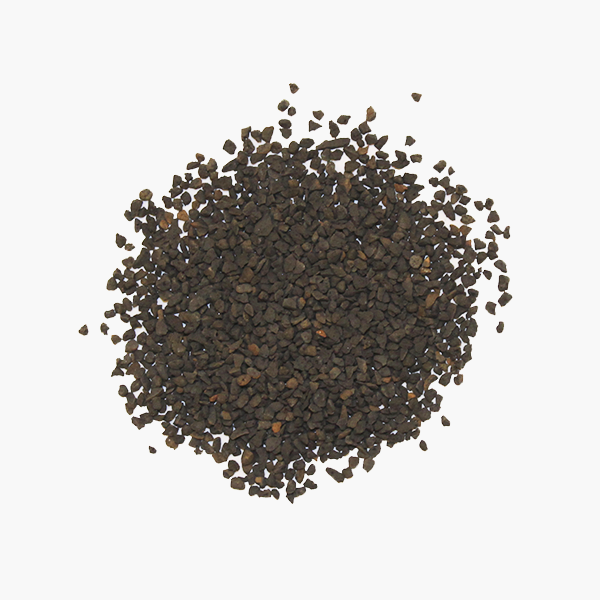 Description
Filtralite® Pure HC 0,8-1,6 is high quality filter media, manufactured from expanded clay material, used for filtration in drinking water treatment and in swimming pool filters.
Combined with Filtralite Pure NC 1,5-2,5, they offer the Filtralite Pure Mono-Multi solution.
Product
Crushed clay aggregates, high density, 0,8-1,6 mm.
Advantages
Filtralite® media, with its highly porous structure, enables improved filter efficiency by longer filter runs between backwashes, which means reduced energy and water consumption and higher water production, consequently giving reduced operating costs.
Product specification
Commercial name
Filtralite Pure HC 0,8-1,6
Density
Bulk density, compressed: 850 kg/m³
Particle density: 1700 kg/m³
Type of material
Expanded clay
Appearance
Crushed particles, porous surface structure
Manufactured by
Leca Rælingen, Norway
Version
8
Size and weight
Value
Deviation
Comments
Particle size range
0,8-1,6 mm
< 0,8 mm max. 5 %
> 1,6 mm max. 5 %
EN 12905
Bulk density, dry, compressed
850 kg/m³
± 125 kg/m³
EN 1097-3, 10 strokes
Particle density, apparent
1700 kg/m³
± 150 kg/m³
EN 1097-6: Annex E
| Other properties | Value | Comments |
| --- | --- | --- |
| Voids | ~55 % | EN 1097-3, approx. value |
| Acid solubility | < 7 % | EN 12902 |
CHEMICAL COMPOSITION, APPROX. VALUES
| SiO2 | Al2O3 | Fe2O3 | K2O | CaO | Na2O |
| --- | --- | --- | --- | --- | --- |
| 63% | 17% | 7% | 4% | 2% | 2% |
Explanations
N = Normal density
M = Medium density
H = High density
C = Crushed
R = Round